Keeping Your Community Safe
Ravenna Township Fire Department is staffed 24 hours a day 7 days a week with 3-4 personnel trained in firefighting and Emergency Medical Services (EMS). We provide fire suppression, Advanced Life Support (ALS) EMS, and rescue services to over 9,000 residents living in 21 square miles in Portage County, Ohio. Our crews staff 2 Advanced Life Support rescue squads, 1 rescue engine that carries 1,000 gallons of water and our extrication (Jaws of Life) equipment, a pumper tanker that carries 1,500 gallons of water, and a utility SUV used for transporting personnel to calls, trainings, and fire inspections.
Our rescue squads routinely transport trauma, cardiac, and stroke patients to University Hospital Portage Medical Center. Our crews will also transport to Akron City, Akron General Hospital, Cleveland Clinic Twinsburg, and Western Reserve Hospital upon request. Critically injured patients may be transported by a helicopter to an appropriate facility.
For more information on our fire department, check out our facebook page.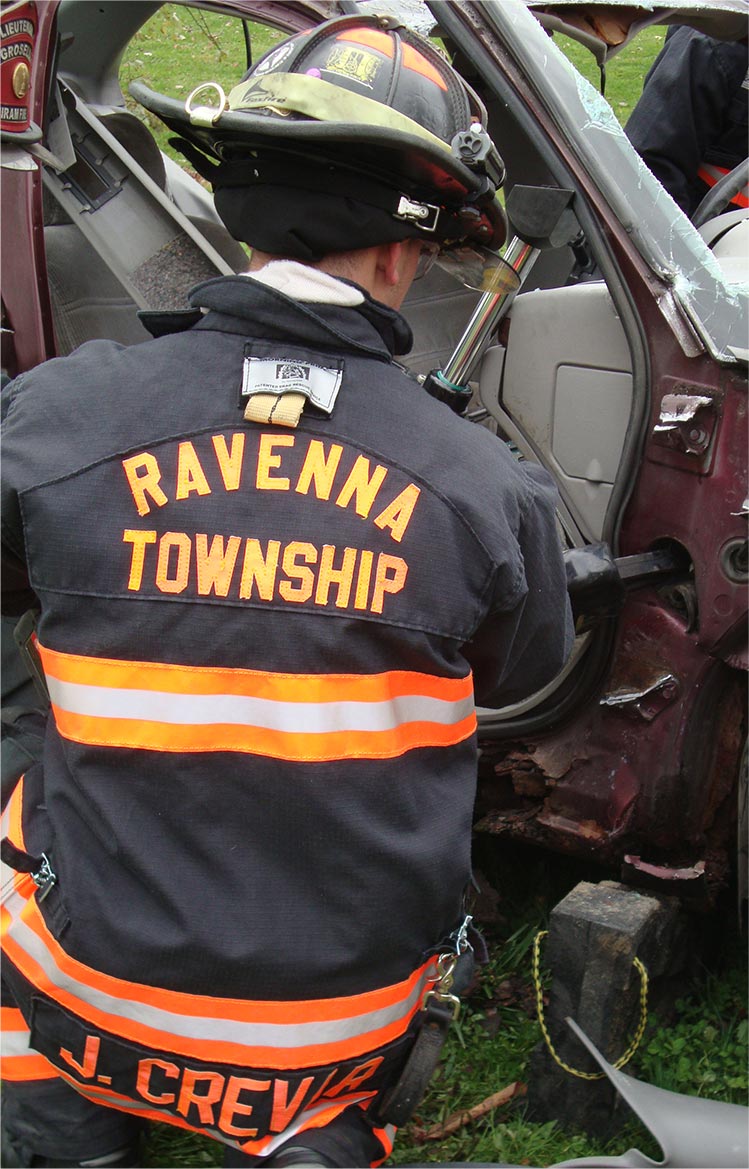 Thank you to our recent Grant Providers!
The Ohio Bureau of Workers' Compensation Safety Intervention Grant for Firefighters Exposure to Environmental Elements granted $15,469.65 to the Ravenna Township Fire Department! This money will be used to upgrade our fire truck and ambulance diesel exhaust system.

The Department of Homeland Security Assistance to Firefighters Grant Program granted $27,985 to the Ravenna Township Fire Department! This money will be used to fund a new hydraulic power cot load system for an ambulance.

The Walmart Community Grant Program granted the Ravenna Township Fire Department $1,000 which will be used to replace 13 year old batteries. Learn more about this grant.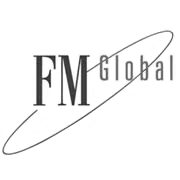 FM Global has recently granted the Ravenna Township Fire Department a $2,500 fire prevention grant! Learn more about this grant HERE. With this grant, we have purchased new smoke detectors. As a Ravenna Township resident, you can stop by the Fire Department to receive a free smoke detector at any time.