Safety & Prevention
HAVE A PLAN
Being prepared doesn't apply to just boys' clubs, it should apply to you, your family, and your community. When disaster strikes, it strikes everyone. Knowing what to do before, during, and after an emergency occurs is an important part of being prepared and may save your life and those you love when that time comes.
The Federal Emergency Management Agency has put together a website dedicated to educating individuals on being prepared for disasters. They advise that in order to be prepared for an emergency you must Be Informed, Make a Plan, Build a Kit, and Get Involved.
To learn more visit Ready.gov today.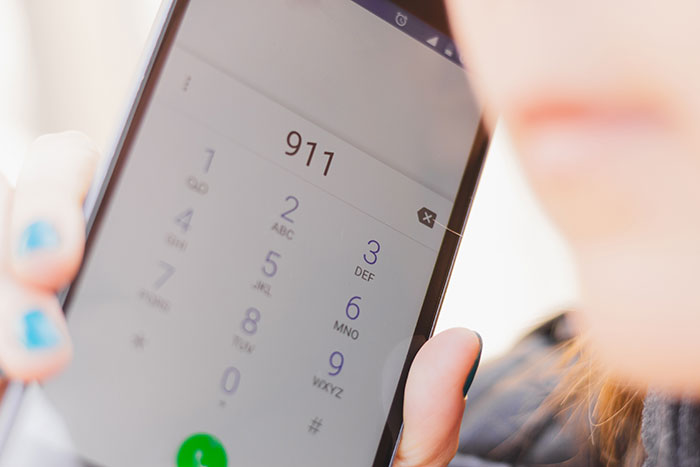 911 EDUCATION
What constitutes a true emergency? Should I be calling 911? When is 911 not the right choice and what should I do instead? These are excellent questions and the National 911 Education Coalition's Number to Know Campaign is a program to assist callers in determining when they should call 911. Visit the National 911 Education Coalition HERE for more on the Number to Know Campaign. Additional information can be found at www.know911.org.
Captain Ken Blubaugh is in charge of Code Enforcement and Fire Investigation for Ravenna Township Fire Department. To schedule a fire inspection, home foster care inspection, or if you have any questions regarding fire prevention, please call 330-297-2192 or email Ken.Blubaugh@RavennaTownship.com.
Ravenna Township has been awarded a smoke detector grant by Factory Mutual. Battery-operated smoke detectors are available to our residents by contacting the fire station. Limited number available.
A Knox Box is a secured key box that is mounted to a business or a home. This secured box allows the Fire Department to access your home or business in the event of an emergency. The key for the fire department is secured in the fire trucks and ambulances. It is a unique key specific to Ravenna Township to access the Knox Box. Each firefighter has their own code to access the key that is tracked each time it is used.
The Knox Box allows the fire department rapid entry without having to break open a door and cause property damage. They are required for each new business in Ravenna Township and recommended for all businesses in the Township. Residential Knox Boxes are also available for your house so the fire department can have rapid access in the event of a Fire or a Medical Emergency.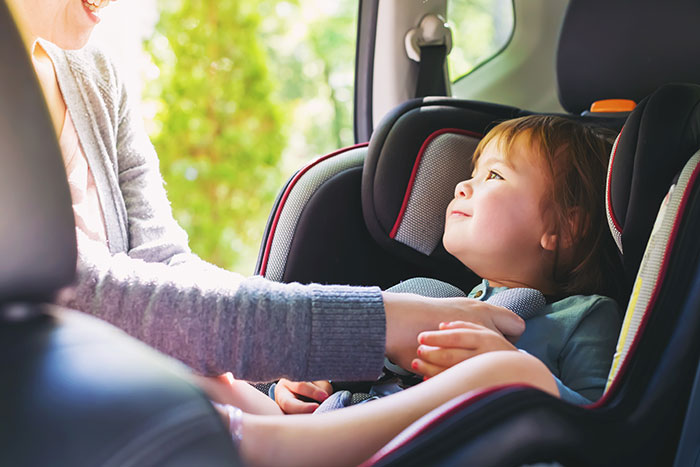 CAR SEAT INSPECTION
Ravenna Township Fire Department can inspect your car seat to make sure it is installed correctly. Car seat inspections can be scheduled by emailing J. Myers.