Welcome


to Ravenna Township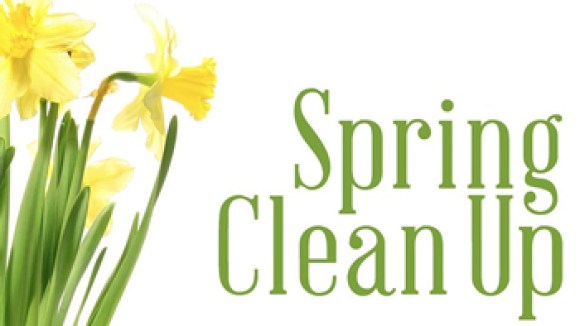 Ravenna Township will host its annual spring cleanup drop off on Saturday, April 22,
2023 from 8:00 am until 12:00 pm.
The drop-off location will be behind the Township Garage located at 6115 Spring Street.
PLEASE NOTE: This is for Ravenna Township Residents Only. Proper identification must be presented that day before residents can participate.
People are encouraged to bring as many items as they would like to the multiple dumpsters. The township recommends everyone enter off of Short Street and exit onto Spring Street for an easier traffic flow. Please follow directional signs.
Items NOT to bring are paint, hazardous chemicals, batteries, yard waste, metal items more than four feet
in length, tires, car parts and railroad ties. Refrigerators and freezers are accepted but the doors must be
removed.
If anyone has questions about the event, they can call (330) 296-9616 for more information.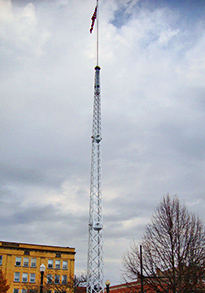 The Ravenna Township Flagpole
The flagpole in front of the Portage County Courthouse in Ravenna is a distinctive landmark that can be seen for miles and marks Ravenna's downtown area. It was built in 1893 for Ravenna Township and the Village of Ravenna by the Van Dorn Company of Cleveland, Ohio. In the fall of 1923, it was moved to its present location on land that was donated to Ravenna Township by the Tappen family. In 1994, the estate of Ralph A. Hinman bequeathed money to Ravenna Township for the maintenance of the flagpole. The Township now uses the interest from this bequest to purchase flags for the flag pole.
Click here to download information about the Ravenna Township Service Department.